Swiss neutrality and pragmatism. Global outlook and experience.
Dorothee Schramm is an independent arbitrator who decides complex commercial disputes around the world. A Swiss lawyer by qualification and former partner at Sidley Austin LLP, she feels at home in both civil law and common law contexts, having been part of a common law team for over a decade. Dorothee Schramm is one of few arbitrators who have hands-on advocacy experience in billion-dollar cases but are fully independent with few conflicts of interest. 
While Dorothee Schramm's 20 years of arbitration experience spans many industries, she has particular interest in technology, engineering and life sciences. As former Head of Europe of Sidley's Global Life Sciences team and member of Sidley's Technology Committee, her insights into the life sciences and technology industries go far beyond contract disputes. Dorothee Schramm is recognized as a thought leader both globally and within Switzerland, and she helps further the development of international arbitration as a member of the Executive Committee of the Swiss Arbitration Association (ASA) and as the incoming Vice-President of the Silicon Valley Arbitration & Mediation Centre (SVAMC).  Dorothee Schramm is also a CEDR Accredited Mediator.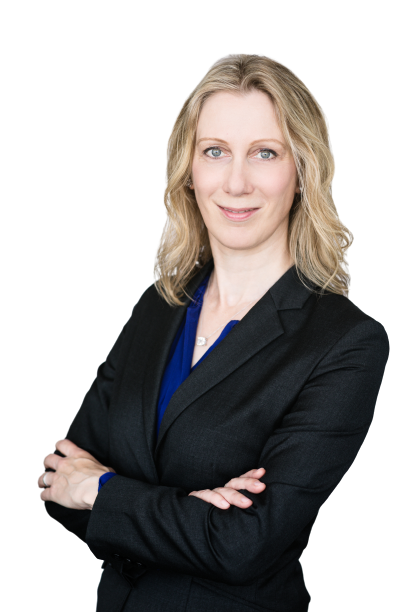 Dorothee Schramm has handled 70+ international disputes as arbitrator or advocate.
Dorothee Schramm has arbitrated or won as an advocate claims exceeding US$2 billion.
Dorothee Schramm has two nationalities, combining Swiss and German efficiency and pragmatism. She works in three languages: English, German and French.
Dorothee is a first class arbitrator who manages even the most complex cases with professional efficiency and astute judgment

.
(Friederike Schäfer, partner at Zeiler Floyd Zadkovich and former counsel at the ICC International Court of Arbitration)
Dorothee Schramm is committed to delivering excellence in arbitration. To do so, she draws from her experience working for world class clients and top Swiss and international law firms, polished by business school training. For her work as an arbitrator, excellence in arbitration entails the following principles that guide her work: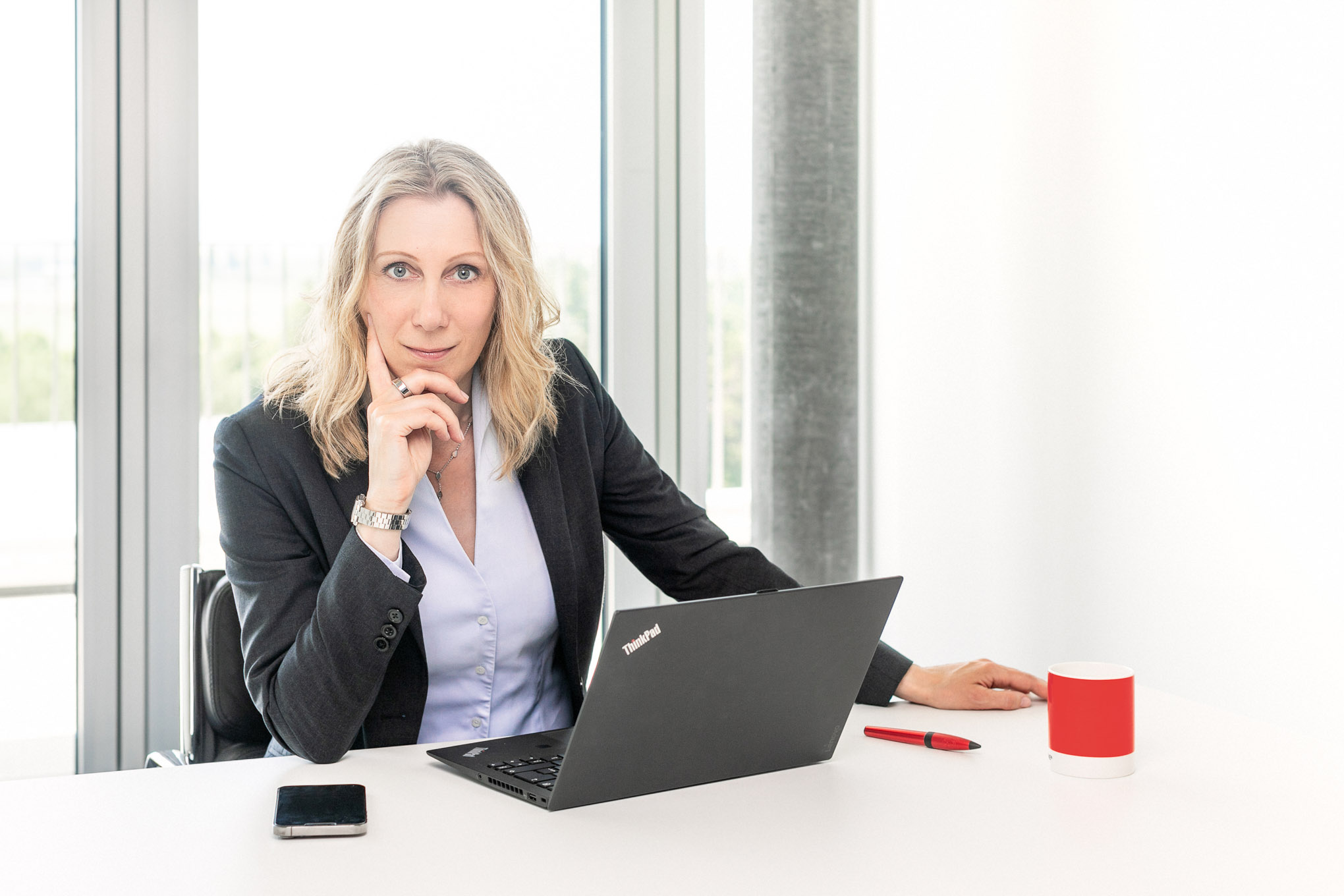 Dorothee Schramm is committed to an efficient and expeditious resolution of disputes.
Dorothee Schramm strives to understand the entire context of a dispute, including the law, the science, the business realities, and any cultural differences.
Dorothee Schramm pledges to devote sufficient time to each case to fully understand it before deciding.
Dorothee Schramm is committed to strong case management, including diligence, responsiveness, and reliability.
Arbitration can be a painful experience for companies. Dorothee Schramm strives to prevent any unnecessary aggravations, and expects the same from counsel.
Dorothee Schramm is committed to deliver sound, well-reasoned solutions to complex disputes, with clarity of thought and based on deep analysis.
Dorothee is a talented arbitration practitioner with extensive experience in high-stakes cases around the world.
(David Roney, Global Co-Head of International Arbitration, Sidley Austin LLP)